Regular price
Sale price
$11.99 USD
Unit price
per
Sale
Sold out
Share
Shiro is the ultimate comfort food. It's also vegan, gluten free, and ready in 30 minutes. Chickpea and split pea flour forms the base of this blend. But that's not all – the addition of korerima, turmeric, shallots, ginger, holy basil, Ethiopian thyme, salt and a touch of berbere makes this blend truly packed with flavor.

The classic way to prepare it is to make shiro wat (sauce) by adding the powder to sauteed onions, garlic and tomatoes. The sauce is served atop injera (Ethiopian flatbread) with a host of other vegetarian dishes. It works great when sprinkled into a vegetable dish, soup or stew by adding flavor and acting as a thickening agent. Also great as a substitute to flour when making fried chicken or fish.

A blend of chickpeas (shimbera), split peas (ater), garlic (nech shinkurt), shallots (ye abesha shinkurt), ginger (zingibil), berbere, Ethiopian holy basil (bessobela), Ethiopian cardamom (korerima), turmeric (ird), Ethiopian thyme (tossigne), salt (chew)
Net weight: 340 gm (12 oz.), 500gm (17.6 oz.)
View full details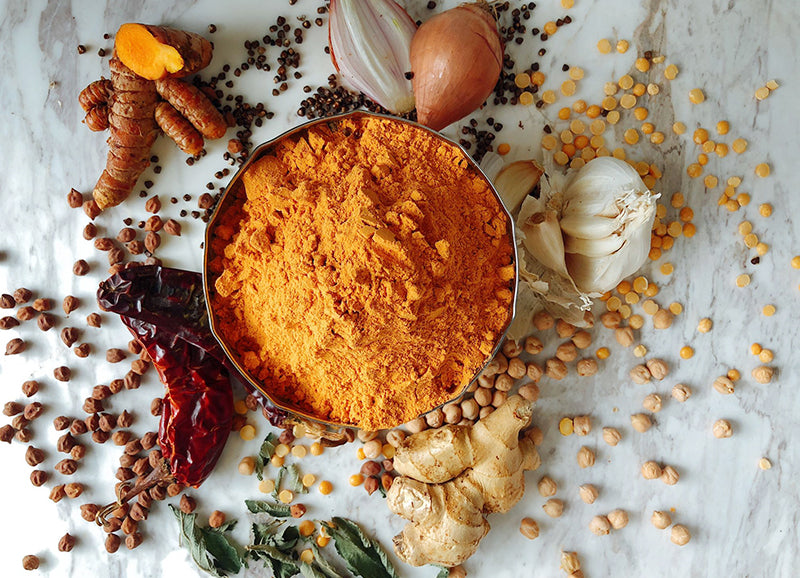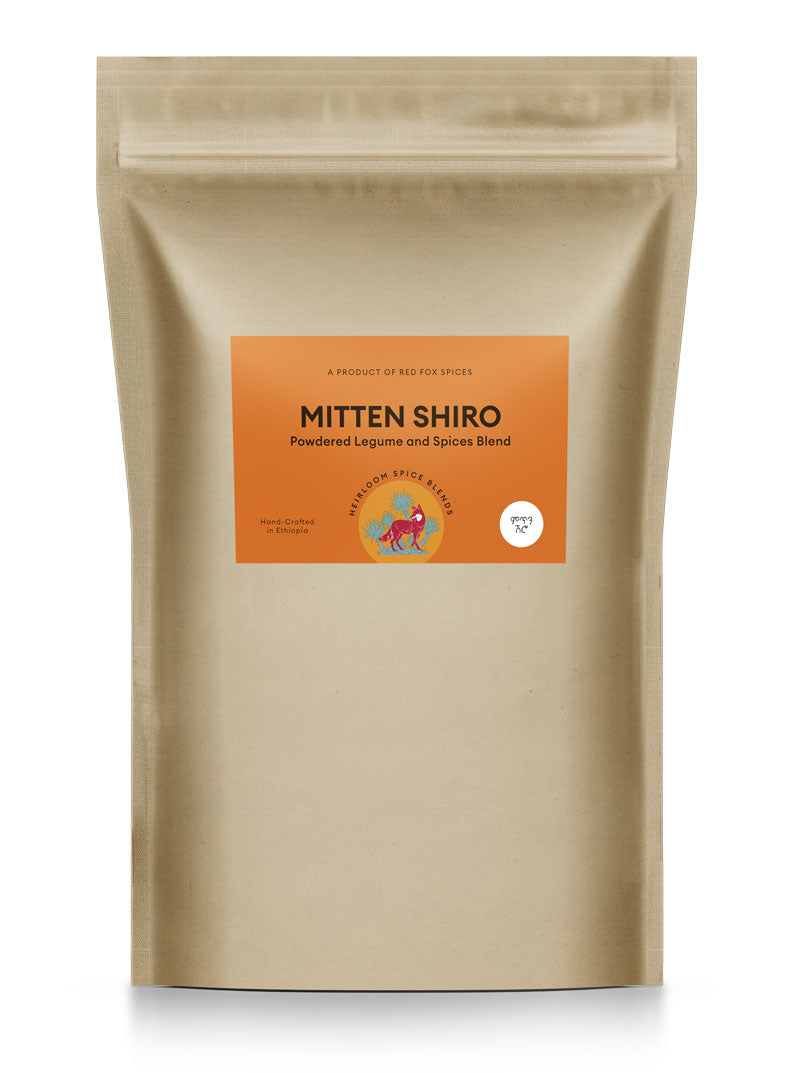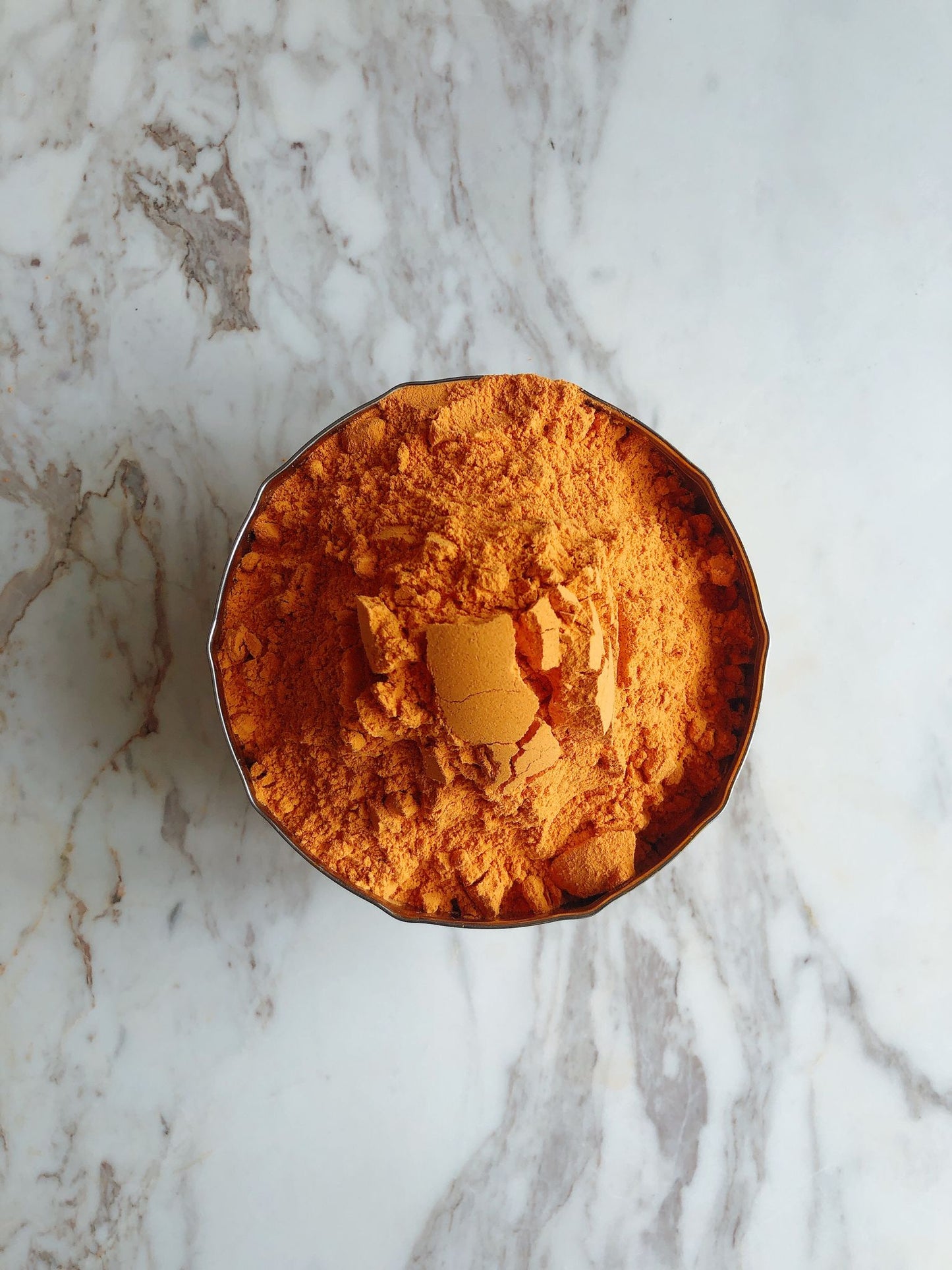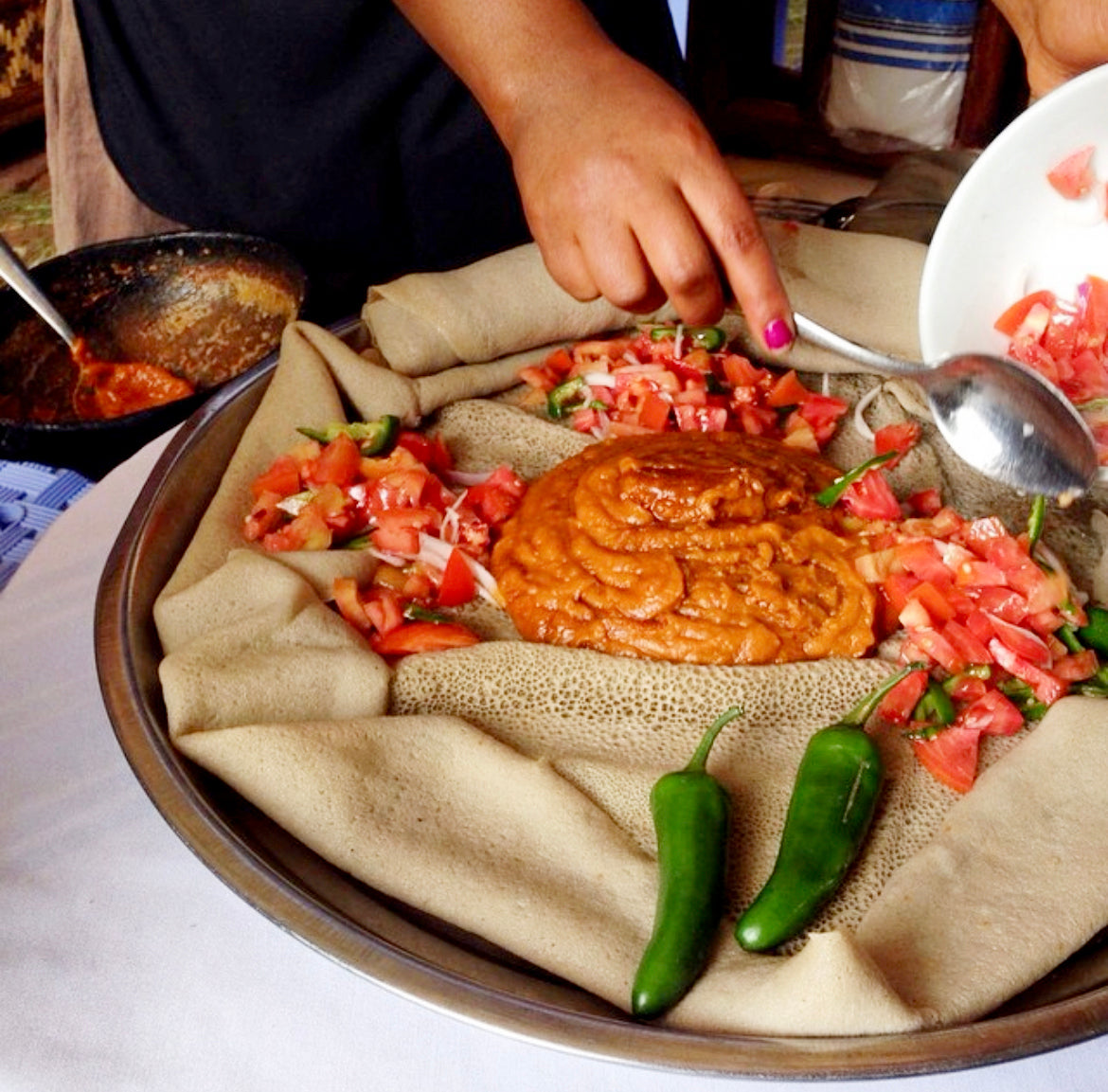 Delicious
I Loved it! I highly recommend it! I am purchasing more dir my upcoming dinner party. Thank you so much!!!
Best product ever i am Enjoy my family and Friend They love it we order more and more and more❤️
Mitten Shiro | Powdered Legume and Spices Blend
exceptional!!!!!
I CAN't stop talking about Red Fox Spices!! They have the BEST Mitmita ever!!! Delicious shiro and amazing qolo. Everything I've tried is authentic, flavorful and fresh! I love their range of products, HIGH quality, delivery time and excellent packaging.