Regular price
Sale price
$9.99 USD
Unit price
per
Sale
Sold out
Share
Genfo is a breakfast porridge but also a ceremonial dish, served to a new mother or to celebrate an upcoming wedding. Similar to asida commonly eaten in Arab and North African countries, genfo gets its unmistakable Ethiopian twist from the dipping sauce made of clarified butter (nitter qibe) and berbere. All you need to make this flavorful dish is our genfo flour, clarified butter, berbere and strong biceps – there is some serious stirring involved. We love having our genfo with a nice cup of spiced tea.

A blend of roasted barley (gebs), wheat (sinde), and corn (beqolo)
Net weight: 340 gm (12 oz.), 500gm (17.6 oz.)
View full details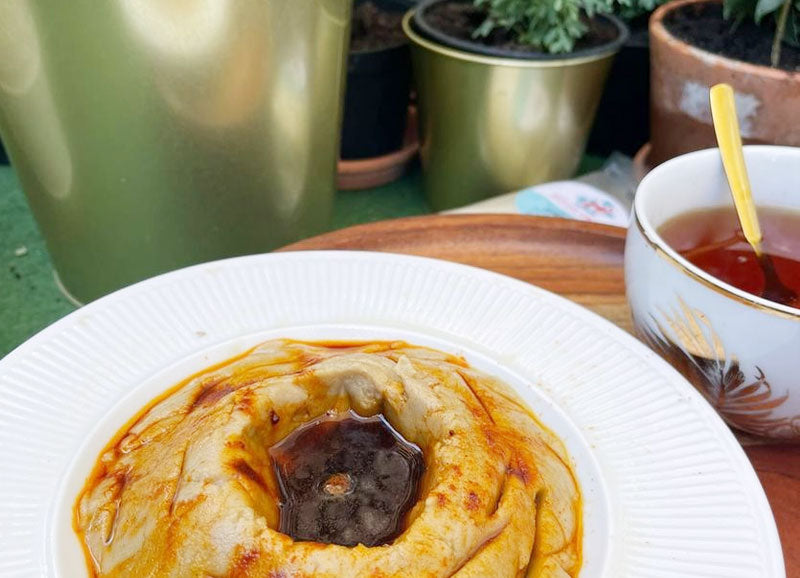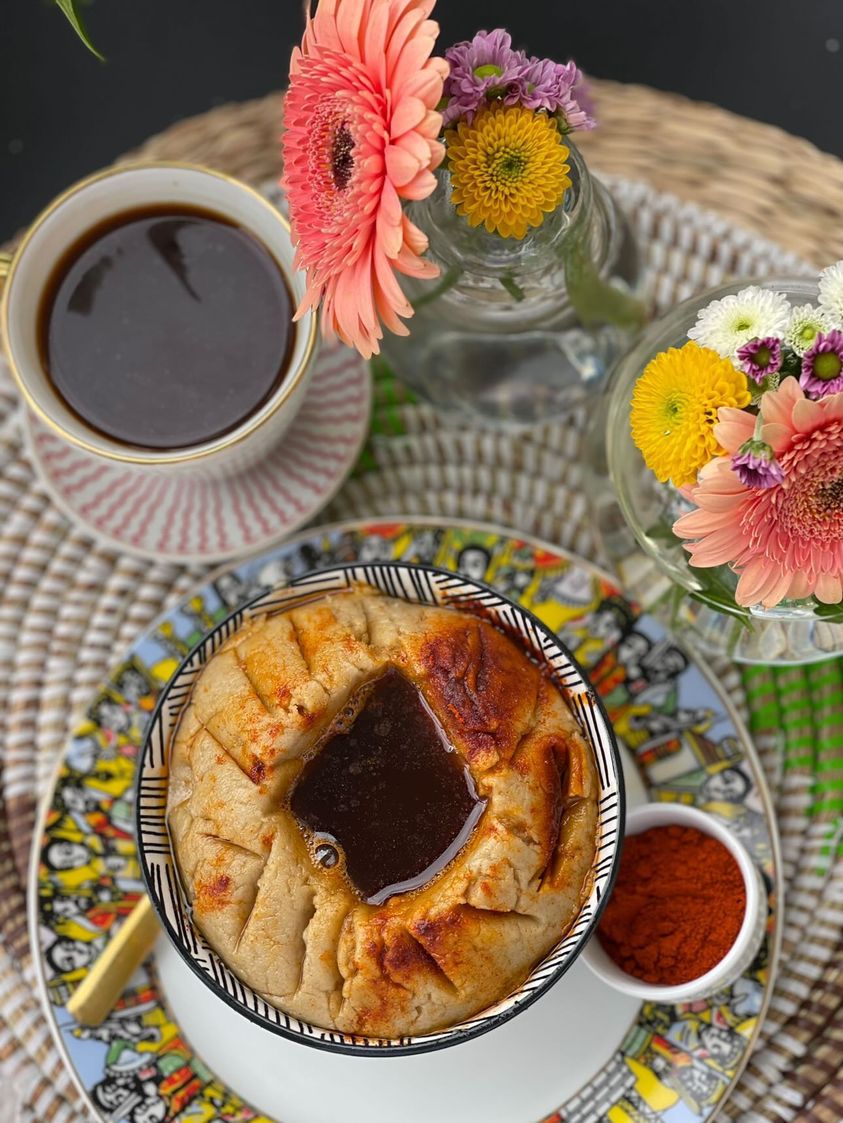 When a product matches expectations
I was very pleased by the quality of the product and packaging. Thank you very much for including the extra items and personal note. You are now my forever go to store!!!
Too expensive
Good product but too expensive
Dear Amleset,
We are sorry that you were dissatisfied with the pricing of our product and that it resulted in a one-star review. We appreciate the time you took to provide feedback, and we take all reviews seriously as we strive to enhance our products and services. It is worth noting that each ingredient used in our products is carefully sourced by our mother, which involves multiple trips to various farmers and suppliers. We guarantee that the products we bring to the market contain premium-quality ingredients and are produced and imported in small batches, which increases the cost of production. Despite the high cost of production, we aim to offer our product at a reasonable price, and we stand behind our overall value proposition. We hope that you will reconsider your one-star review, and we are committed to meeting and exceeding your expectations in the future.
Heavenly genfo
Fresh and authentic genfo! ❤️
Exceptional
I bought twice and same special taste each time, thank you thank you, for giving us the real taste of Genfo(ትክክለኛው የሀገርቤቱን),
🙏🏼
I
The Genfo powder is very good and delicious! Thank you so much❤️