Regular price
Sale price
$15.00 USD
Unit price
per
Sale
Sold out
Share
Berbere – the real OG of Ethiopian spice blends.


Ours starts with chili pepper that we source from a family farm in Fenote Selam, Ethiopia. We then add korerima, garlic, shallots, ginger, nigella seeds and other aromatics. Everything is then sun dried and milled to perfection. Resulting in a blend that is balanced, earthy, complex, warm but not bursting with heat, and beautiful a deep red-orange in color. Our berbere is prepared with a recipe handed down through generations with time-tested methods.
Berbere is a versatile seasoning. Use it to make sauces and soups...marinades and roasts...and so much more!
A blend of Chilli peppers (zala berbere), Ethiopian cardamom (korerima), garlic (nech shinkurt), shallots (ye abesha shinkurt), ginger (zingibil), Nijella seeds (tiqur azmud), bishop's weed (netch azmud), Ethiopian holy basil (bessobela), fenugreek seeds (abish), rue (tenadam), salt (chew)
Net weight: 10 oz. and 17.6 oz.
View full details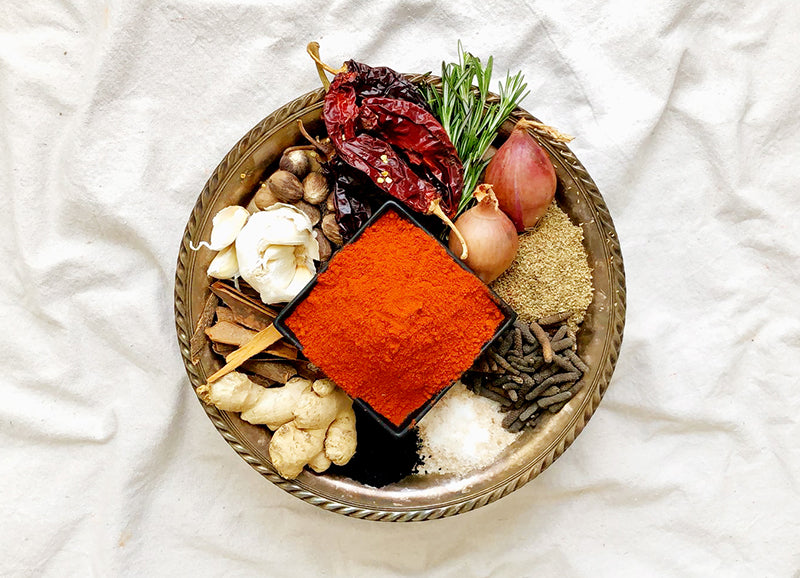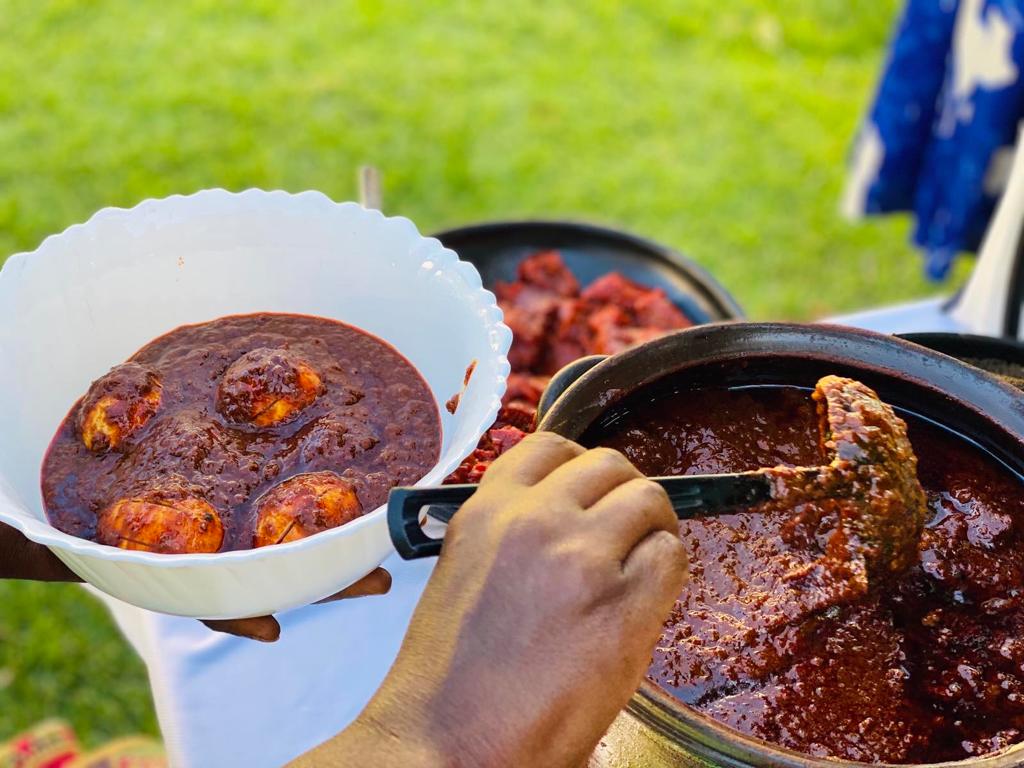 It has amazing flavor and that was what I was looking for. These days when you purchase many of the Ethiopian spices, they no longer have the original flavors I am used to and Red Fax spices has given me the original flavors of Ethiopia. Thank you!
Good
Would like to know ingredients in it
ቆንጆ በርበሬ ነው ግን ትንሽ ያቃጥላል:: አስትሻሸጉ በጣም ደስ በሚል ሁኔታ ነው የደረሰኝም በቶሎ ነው አመሰግናለሁ
Elegant
Well prepared and neat can't wait to order again ♥️
Berbère, Mitten, & Kolo
I purchased Berbère, Mitten, & Kolo. The aroma of the Berbère took over my kitchen when I opened it, and it was delicious. I tried the mitten Shiro without adding anything else to get its flavor and thought it lacked something, so I gave it a four-star review, But, I tried it again and it was delicious & I upgraded my review to a five-star. Kolo is one of my favorites snacks and it didn't disappoint! It was fresh, crunchy, & has perfect ratio of ingredients (barely, chickpeas, safflower seeds, & peanuts).